Here's an example of Chris reaching out to Megan who's in charge of the support team at an outdoor camping business.

He's already had a chat with Sally, and she's referred him on to Megan.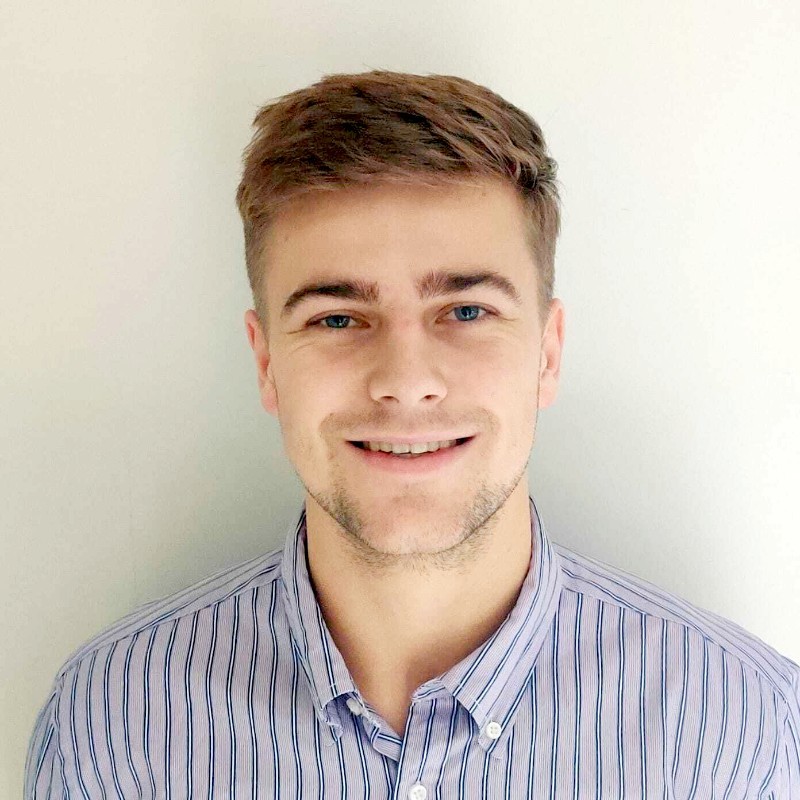 Subject:
Sally mentioned inbound q's are overwhelming this holiday
Figured you might appreciate a face to the name :)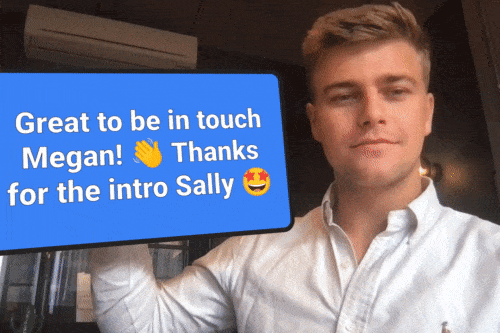 Sally mentioned that inbound support volume was something that you're wrestling with this season (more questions than agents can handle) and that it was tricky to prioritize resources between high and low value customers.

She suggested I try and find a time to connect with you, perhaps dig a little deeper into current workflows, and share a few of the strategies we're seeing work well for folks like Thule.

Free Thurs or Fri between 14:00-17:00 to get connected and see if we can help each other?

Here's the thing - Chris contacted Sally; built great rapport, an understanding of her usecase, got a strong sense of how he could help; but was then delegated down to a leader within Sally's team...

When this happens, it's easy to lose momentum by sending a faceless email that Megan has reflexively learnt to ignore during her tenure as a support leader.

Instead of this, Megan opens the email and immediately sees Chris waving back at her with specific context on an intro from someone she reports to. The GIF provides context, but it also serves to humanize Chris and make him feel like less of a stranger.

This is one of the simplest ways to turn a good referral into a strong one by making yourself more personable and familiar.

Chris still needs to re-run the discovery with Megan, take it all from the top on that next call, but he's made himself more approachable and increased the likelihood of having a productive conversation as a next step.