Check out how Ellen from Smartling attempts to re-engage a closed-lost opp for the team.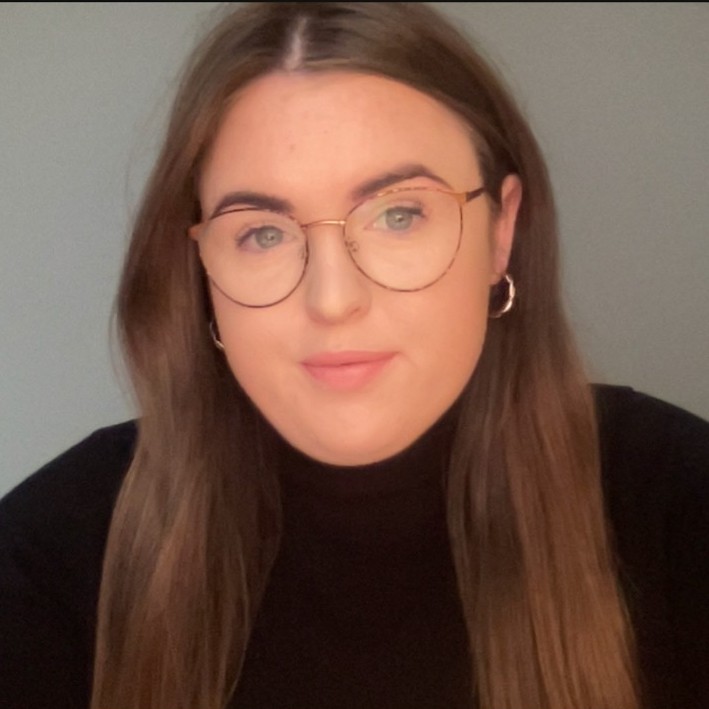 Subject:
What came of the last localisation project?
Hey Jane,

Arthur Daniels was chatting with my team back in 2019. They were reviewing web pages, product descriptions, emails etc - all requiring translation into several languages.

In the end, the work was scoped and run internally without support of a partner.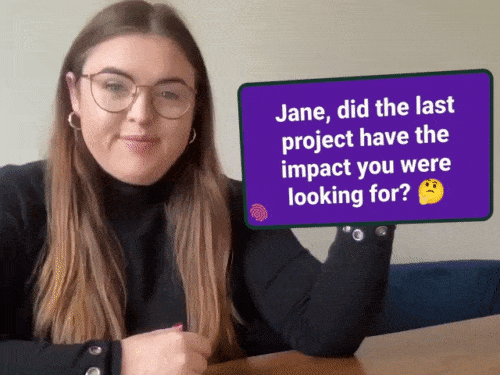 I can imagine translation to be very different for your team now vs 2019 (you've scaled a heck of a lot!).

Worth us reconnecting and exploring a few of the ways we're helping other businesses save a ton of time as they hyperscale around Europe?

Best, ⁠Ellen

Re-engaging old prospects can be incredibly difficult…

With the time that's past, any rapport or relationship previously established is often long gone.

By demonstrating her knowledge of the previous engagement/decision, and asking a question directly to the new contact about the outcome of that decision, Ellen is able to create a warm, relevant and easy to respond to message for Jane.

With content almost entirely focused on the prospect, and a GIF that shows Ellen's personality, she's now far more likely to get the conversation started again!