Hey Joanne,

Chatting with HR leaders, they're often telling me they're frustrated with complex and admin heavy onboarding for their employees.

I suspect you're looking into tools to help like they were.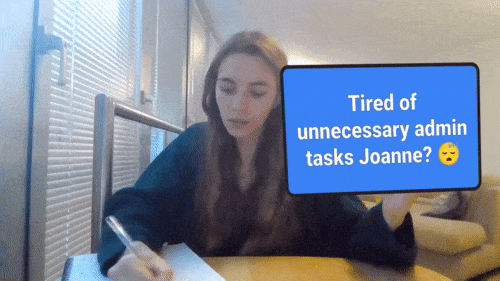 We've helped teams like Tesco and Jysk fix this.

We built an employee management tool that helps you keep staff engaged and retained without hours and hours of admin.

Worth a chat to learn more? ⁠Amy